Opened in 2010 to bring a new boutique experience to skincare & cosmetics retail in the Cayman Islands, we offer exclusive products and deliver world-class customer service.
Our goal was to provide luxury skincare & cosmetics products that cater to all skin colours and skin types.
We started with 2 brands and have grown to over 27.
Our brands are carefully selected to address specific needs – oily skin, anti-aging, organic etc.
All of our brands complement each other.
Boutique style shopping
We celebrated our 10 Year Anniversary in October 2020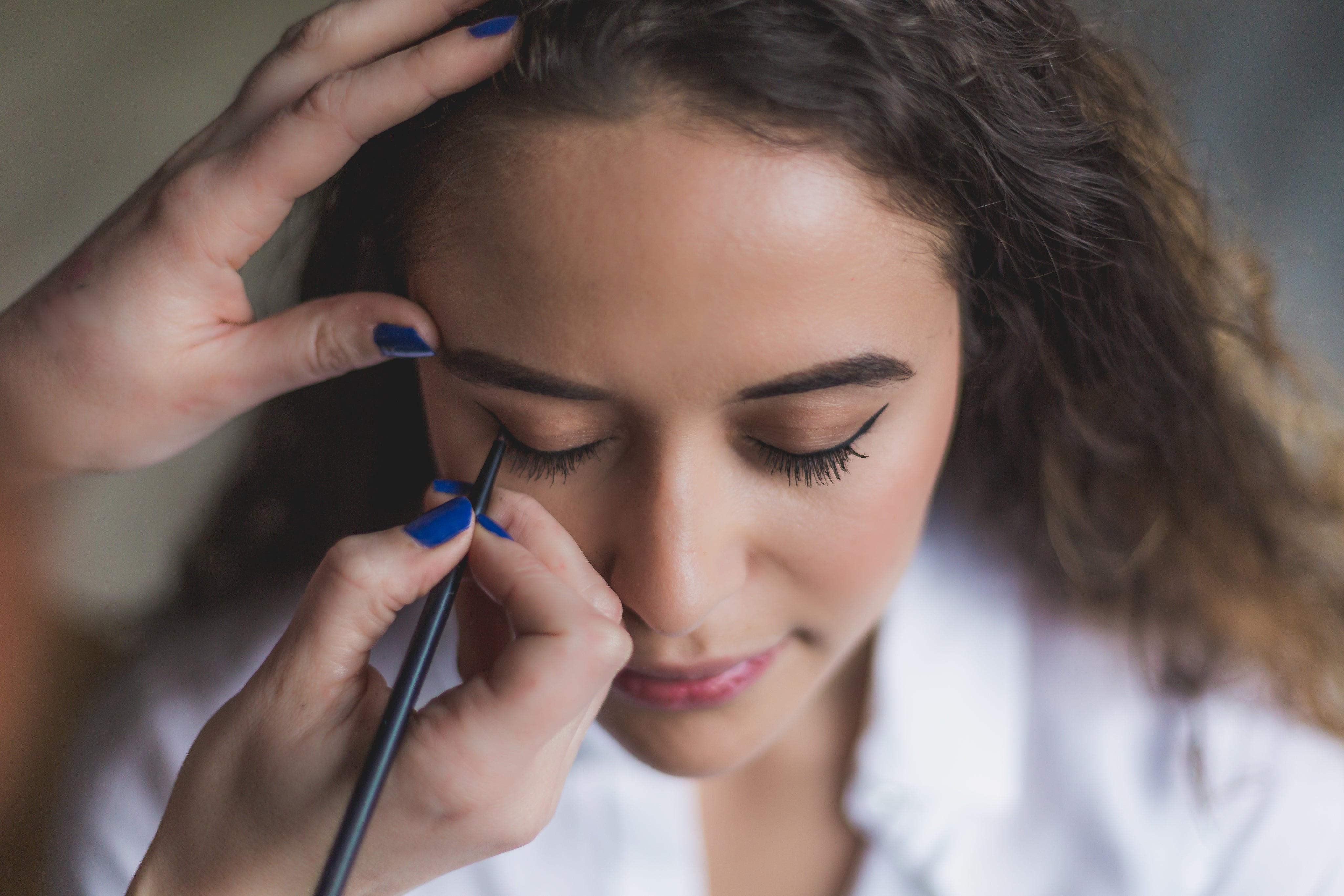 Sharron Eyers
I am the Owner of Le Visage - with over 20 years experience in the beauty industry, I have had the pleasure of working for a number of leading beauty companies such as Estee Lauder and Clinique - in locations around the globe. A Professional Makeup Artist and Skincare Consultant by training, I am passionate about helping women look and feel their very best.
When not juggling the responsibilities of running a successful retail business, I enjoy spending time with my sons, reading and partaking in some of the amazing dining experiences that the Cayman Islands have to offer.
Rebecca Ebanks
With a love for problem solving and being the go-to person, I originally come to Le Visage from a background of marketing, creative thinking and event planning.
And being at Le Visage from 2015, I have become a true staple and an indispensable part of the makeup of who we are. I bring attention to detail, a positive & cheerful personality, and innovation to my role. A quick learner, I have been extensively trained in all of our brands and am always ready to assist.
"I'm passionate about helping others through customer service and really believe in being that person that makes someone's day. I've always enjoyed a detailed-oriented point of view. A way of thinking about things from start to finish with all the little details put in together to form the whole picture. Le Visage fits that ideal perfectly - with something for today's man or woman all together in one wonderful package or should I say store."
"I truly treasure being a part of Le Visage. Be sure to stop in and see me some time."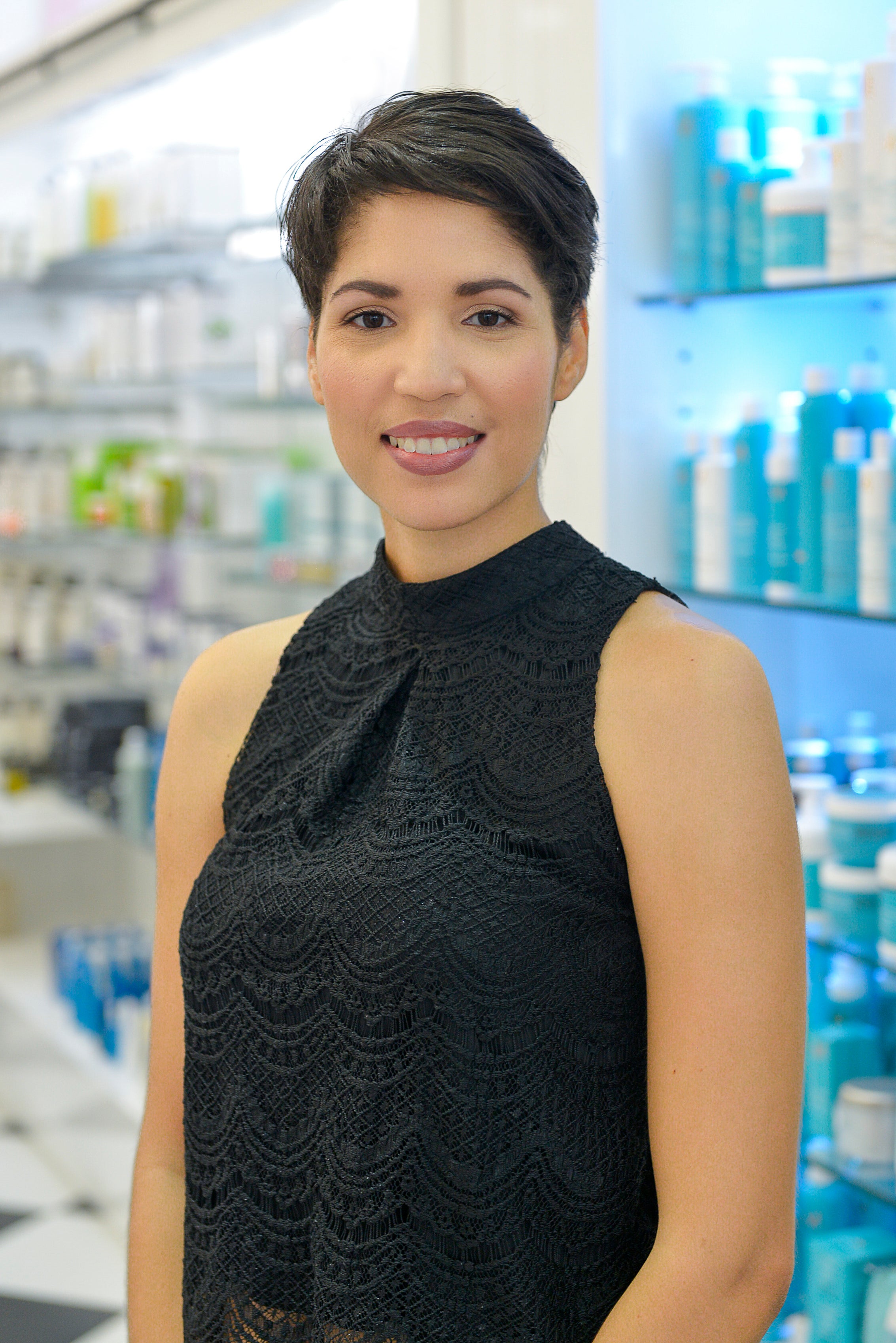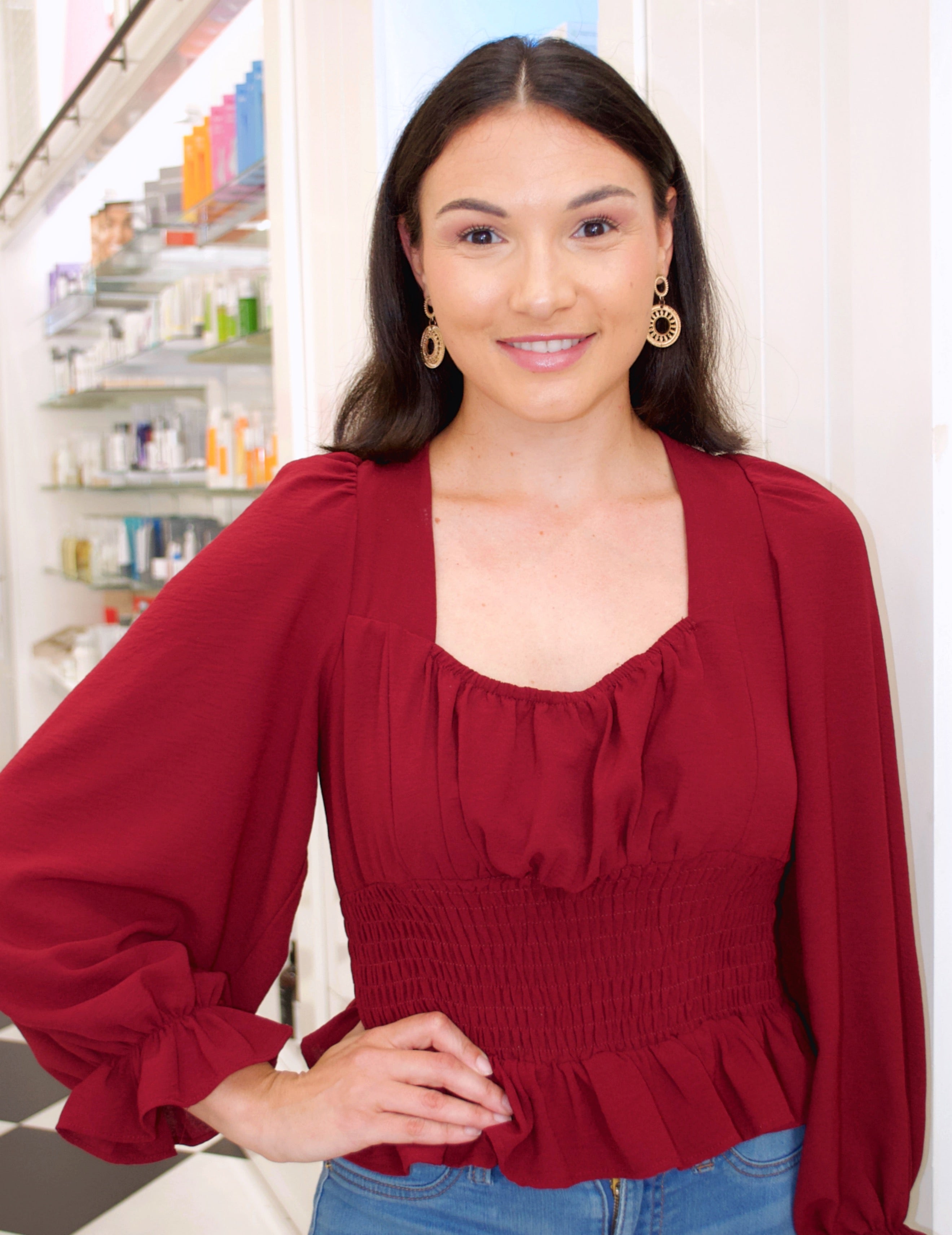 Jaci Patrick
My love of makeup & beauty first began when I became involved in the film industry. Having learned the importance of how to apply makeup for live performances and filming, my interest continued to grow when I entered pageantry & modeling.
As Former Miss World Cayman Islands 2019-2021, during my reign, I got the opportunity to work with both local and international makeup artists and skincare professionals. I took this opportunity to learn more about makeup and skincare. It was then that I decided it was time to pursue my dream of becoming a makeup artist and combine my love for skin with makeup artistry.
"I believe that when you look beautiful, you feel beautiful, and that makeup enhances your natural beauty." I am incredibly passionate about my work and love meeting new people. I aim to inspire women daily and my mission is to make everyone who steps into our store feel confident, and allow their inner beauty to shine.
Micaela Mitchell
All the way from South Africa, I'm so very happy to be one of newest to join our lovely Le Visage Team.
I'm passionate about Skincare & Cosmetics, and come from a Spa background with my qualification in Somatology, which focuses on the science of the skin & body. From this teaching my passion has grown to not only wanting to learn the depths of skin wellness but to also impart this knowledge & care to others with all different skin types and concerns.
"I believe in kindness and going the extra mile for others, everyone deserves to feel beautiful and comfortable in their skin!" I'm grateful to work in a space with such driven and talented women and I look forward to meeting you all. "